What are my blogging intentions?
Hi everyone!
Admittedly, this post is way more for me than for you. I really wanted to get down why I've created this blog, what I hope to achieve and how I'm going to do it.
A little bit of the reason for this post is to hold myself accountable, but it's also to form a solid plan and set my expectations. I would also absolutely love to hear back from other bloggers too…
Why did I start this blog?
As I mentioned in my Blogging Platforms post, I really have had a lot of fun and a good amount of success using the different blogging platforms. I intend to keep posting on those sites, and integrate with this blog where appropriate.
I started this blog for two reasons:
More control over my content
To monetize where possible
Content control
Blogging on both Coil and PeakD is great, but you also need to be conscious of your audience. I don't know for sure, but on Coil you might even get a lower boost payment if your average votes drops. On PeakD, you might get downvotes.
Neither of these situations has happened to me, but I also try to make sure it doesn't happen to me.
The blogging platforms tend to have a more immediate payoff. Your back catalog doesn't get much attention, and so if your post wasn't immediately well received it gets lost in the ether.
Conversely, my own site might take a year or two to even start to show up on Google or Pinterest, but hopefully once it does, it can hang out for a while and continue to drive traffic.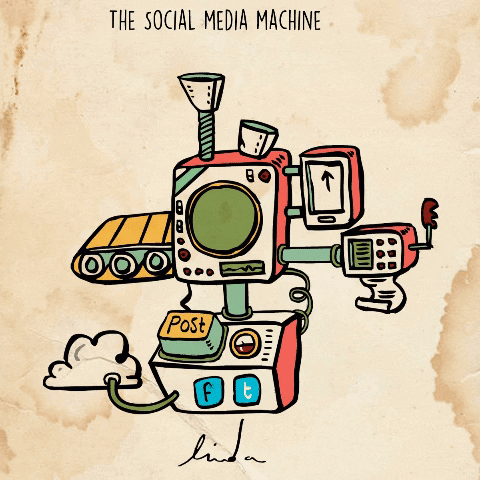 By setting up Categories, Tags, Menus and Pages, people can spend time on the posts that they enjoy, and suddenly my back catalog adds to my posts, and my site.
Monetize
My blogging intentions are for this site to generate an income for me. It's not a short term concern…
… but in the long term I'm super worried about my ability to generate an income. I'd especially like to be able to derive an income online so that my ability to survive is not dependent on any particular location.
We don't know what the future holds in regards to automation, pandemics, climate crises, geopolitical drama, etc… so I'm working hard to hedge my bets.
I might create courses or eBooks or include advertising or any number of options… but for any of those to work, you really need a website with decent traffic.
Potential issues
I have heard that search engine algorithms can destroy you overnight, and that much bigger sites with decent advertising budgets will just blanket all related search engine results even if a smaller site fits the search query perfectly.
It's concerning… but I'm hoping that as alternative search engines like:
become more popular, I'll have more of an opportunity to compete with the big sites.
I've also definitely had issues in the past where my SSL certificate expired and my blog went from the top of the Google search to the 3rd page overnight… and then it takes weeks or months to scratch your way back up.
What are my blogging intentions?
I intend to give this site a full year.
If I haven't been able to derive a little bit on income from it… no harm no foul.
If I have… then I intend to keep it going for 30 years or so. I'm super worried about our retirement, as I'm sure everyone is.
Pensions don't exist, Superannuation/401Ks don't really seem to get the job done, and we really don't have the property to generate income in our twilight years.
I don't intend to be a full time blogger. I really like my job and I'm learning a lot constantly. There are no guarantees in the world of big business though, so the ability to generate an income if I'm ever between jobs is really important.
It's not just about an income though, if I really wanted to work entirely online I would learn to be an awesome coder… the truth is that I really enjoy creating content. I think about it all the time and I really love putting together tutorials.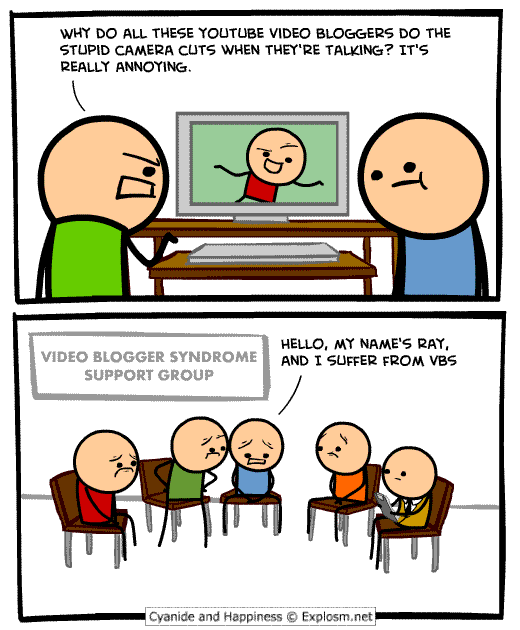 Blogging intentions implementation?
How will I achieve my goals?
I've never used Pinterest before, but I'm really hoping to leverage this absolutely huge platform to drive traffic to my blog.
I honestly didn't really know it was a tool that people used, but apparently it's the Go To place for recipes, inspiration, etc. I really enjoy creating tutorials so I think Pinterest might be perfect.
Pinterest for bloggers
Here is my Pinterest page – LifeBeDigital
This pin was for my first real post. It's about my success with Blogging Platforms.
I'm also hoping to engage with Coil community and the Hive community to help drive traffic to this blog…
… and to provide friends for me to play with.
Traffic is all well and good, but without interaction and comments from actual fun people, it's all a bit pointless.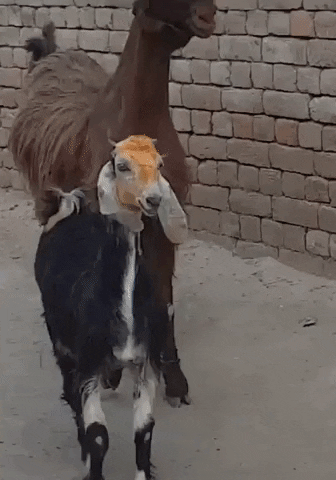 Twitter for bloggers
I'm also intending to use Twitter to help drive traffic to this blog as well. Twitter is immediate, but passes as quickly. Pinterest might take a while. It's a true Tortoise and the Hare comparison, and I'm hoping that using both will work for me.
This is my Twitter account – Adam
Blogs for bloggers
I also intend to stalk other people's blogs and maybe make some new blogger friends. I honestly used to use The Old Reader every day. I'm still paying an annual subscription, so I'm excited to get back into that world.
It's essentially just an RSS reader… but it makes it super easy to catch up with everyone's blogs all in one place.
The reason I bring this up is because leaving comments and making friends on other blogs helps drive traffic to your blog. Other people's posts are super inspiring. That can't hurt.
What do I intend to blog about?
I think conventional wisdom is that your site should be hyper-focused on a single subject.
It totally makes sense….
… but I know that I enjoy a range of topics by particular authors because I enjoy their work. If I'm not interested in a topic, I'll skip it… but we all have a wide range of interests.
I'm going to post about 4 different categories:
I'm interested in lots of other things too, but the Blogging Platforms are much better with one-off type topics.
My digital category will be all about trying to generate an income online. Everyone needs an artistic outlet and so I'm really excited to explore this.
My training for American Ninja Warrior and Australian Ninja Warrior is a big part of my life. I'm going to write about it regardless of whether anyone reads it or not.
Farming is a brand new concept in my life…
… so I'm excited to muddle through it with the bloggers and homesteaders of the world…
… and maybe get some advice on all the things I'm doing wrong.
Who are my blogging icons?
Benny is such a great dude, and his blog was a huge motivation to get this blog started. I love all his posts and he's extremely helpful and generous. We honestly wouldn't be here without him.
Sophia has really great posts, and has a monthly income report which is really inspiring. Obviously it's a full time gig for Sophia, but that's kind of inspiring in itself. I don't love the constant popups, ads and requests for email addresses, etc, but it clearly works for her. Her blog is honestly really great and she tackles all sorts of topics.
Thanks so much for reading!
Please hit me up in the comments…
Please note : The above post may contain affiliate links.
Below are some product referral links that I love and will benefit us both if you're interested.
Splinterlands – A super fun blockchain card game that I play almost every day.
Fathom Analytics – Cookie notices no longer needed since Fathom doesn't track data. You can see this site's analytics right here.
Coil – A $5 USD monthly subscription fee provides you access to a ton of content and sites in a way that fairly rewards the creators of that content.
Exxp – The WordPress App to link your blog to the Hive blockchain.
NomadTask – Earn for completing online tasks like following accounts or completing reviews.
MINT Club – Create your own Smart Media Tokens with no coding required.
GALA Games – Gala is creating a whole platform of blockchain games. Definitely excited about Mirandus, Townstar and SpiderTanks.
MCO – Use my referral link https://crypto.com/app/9h9jnlxun9 to sign up for Crypto.com and we both get $25 USD.
Aptera – Get 30% off the reserve price for this incredible electric vehicle. (My post)